Astrology
Astrology has been the prime source for reading the future for ages and is a noble profession but only if you consult a specialist who actually possesses enough expertise and has changed the lives of many in the past, Gopal Dhomne has deep knowledge of astrology he has traveled the changing lives of people who once succumbed to problems related to money, business development, health, marriage, career among others.
In this way, astrology can be of great help. With the aid of Astrology, it is possible to determine the right strengths, capabilities, abilities, personalities, patterns of all the employees (current as well as new). A person's horoscope shows all of these things in a very straightforward manner that can very well be used to know the person/employee. You would certainly agree with me that a person's pure 'bio-data' will not disclose a person's 'real' personality. Astrology falls into the picture here.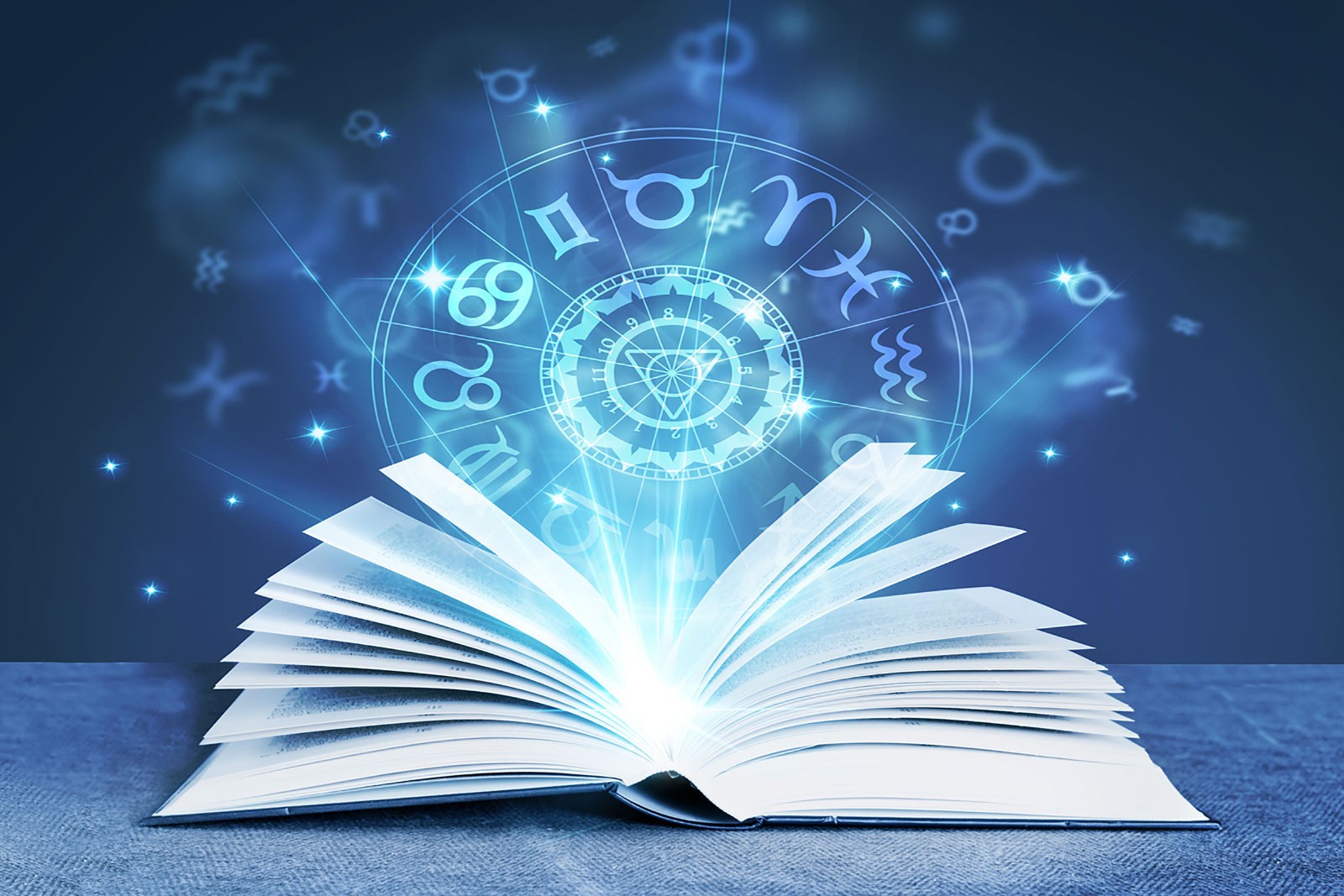 Using A Person's Astrological Study, An Employer Can Reap The Following Benefits
Discovering a person's true abilities, strengths, personality, and disposition (which can not be exposed from the resume alone) that can be used effectively to place that person in the right position/post.
Should prevent interpersonal conflict between two heads of a party or two heads of a dept.
Astrological advice may be given with high precision as to which group/dept.
Heads should relate well to one another.
Astrologically, it is important to assess which individuals in the community can or can not work together and have better relationships with each other.
That will help the management avoid internal disputes between members of the company.
Find out which of the company's employees are "Gems." Astrological advice can be given on which employees may prove to be highly useful in becoming a company.
These people need appreciation/award (maybe not just reward) for their accomplishments, otherwise, if they are overlooked by management, these "Gems" tend to leave the firm at any time.
Consult Now
We'll tell you the real reason for your question